Michael Byola
is a professional dancer and fitness trainer with over ten years experience. He taught dance and fitness classes in the US Embassy, the United Nations and various fitness clubs throughout Nairobi, Kenya. Mike's love for healthy lifestyle, body awareness and dancing led him to train as a fitness instructor and ultimately translated into some high- energy aerobics classes. But he was always curious and started to venture into other dance styles, with a main focus on Latin Dances such as Salsa, Bachata, Merengue, and Chacha. Mike is also a bodybuilder and competed in many competitions in Kenya where he also became a Certified Personal Trainer. And he is a Certified ACE Group Fitness Instructor. Mike decided to combine his two loves, dance and fitness, so he traveled to South Africa to become a certified Zumba® Instructor. In the last few years, he has achieved licenses to teach other specialties like Zumba® Toning, Aqua Zumba®, Zumba® Kids, Zumba® Gold, Zumba® Sentao and Zumba® Step. Take one of Mike's fitness or dance classes to discover the secret of Mike's magic. Magic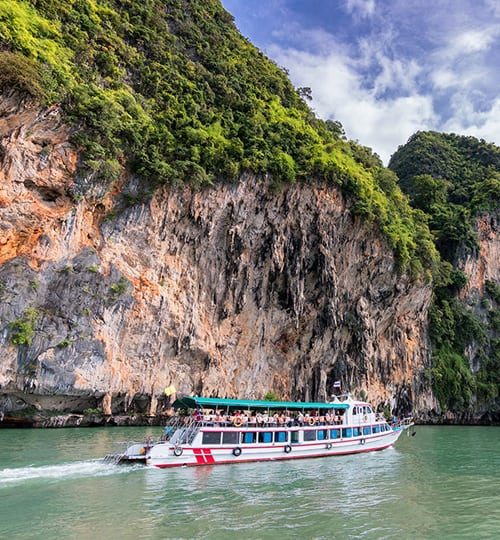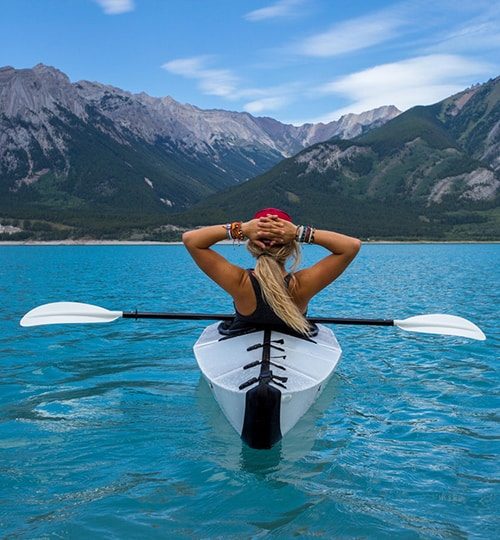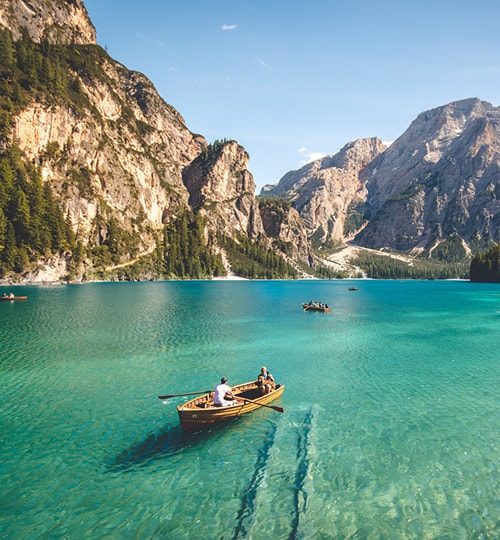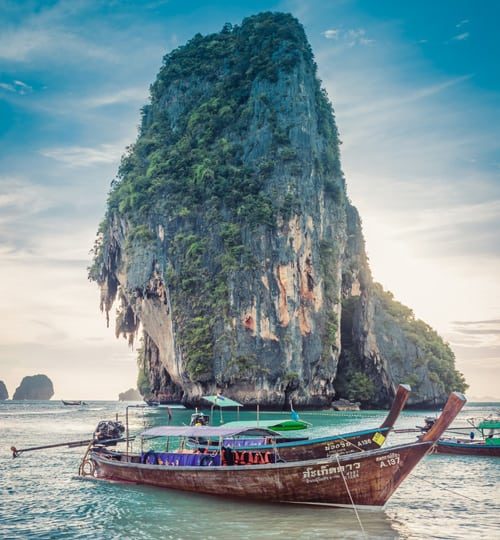 Kizomba History
Kizomba is the result of an evolution. It describes both, a music style and a dance style. Kizomba is an Angolan word which means "party" in the Kimbundu language. Kimbundu is one of the most widely spoken languages in Angola within the ethnic group called Bantu. The Angolan expression Kizombadas in the 50's referred to a big party, but there was no link with the dance nor with the music as we know it today. Traditional dances like Semba, Kabetula , Kasukuta , Maringa, Caduque, Rebita, Cidralia , Dizanda , were predominant at that time. The majority of these dances are primarly carnaval dances. In Luanda, the Angolan capital, you can see almost all of these dances one by one during the "Carnaval da Victoria". This carnaval and the carnaval from Lobito from the provincie of Benguela made these dances popular in the whole nation and are promoting the Angolan culture until today. Apart from Angola, Kizomba dance and music is also performed in other lusophone countries (Portugese speaking countries) such as Cape Verde, Guinea-Bissau, Mozambique, Equatorial Guinea, São Tomé and Príncipe, East Timor, Brazil and the territory of Macau. Yet, its popularity is also growing rapidly in the Western world and nowadays Kizomba can be found also in Portugal , UK, France, Belgium, Spain, The Netherlands, Luxemburg, USA as well as in some Eastern European countries such as Poland, Bulgaria, Czech Republic and Serbia. Undeniable, Kizomba is on the rise to conquer the world as a romantic music that catches the ear and as an incomparably sensual dance that captivates the soul.
UrbanKiz
Is a couple-dance that originated in France somewhere between 2000 and 2014 (Famous Dancer Moun Red claims to be dancing since 2008, (not known if he referred to Urban Kiz)). Urban Kiz is short for Urban Kizomba, but in speech one hardly ever refers to Urban Kizomba. Around 2015 the dance still went under various different names, such as: French Style, New Style, Neo-Kizomba, because no consensus was reached on a final name. The dance style evolved from Kizomba, when Kizomba music was influenced by urban music styles such as R&B, Rap, Dance and Hip Hop[1]. As the music changed, the dancers made new interpretations on how to move on this music. The main difference with Kizomba is that the dancers generally have a larger distance between them and often don't have the chest-to-chest connection as is common with Kizomba. The figures made often also require movement along straight lines or changing direction only at perpendicular angles or reversing direction. Pivots and pirouettes of the lady are also more common in Urban Kiz than in Kizomba, although they did appear in Kizomba and especially in Semba (Kizomba was derived mainly from Semba influences), but not as much, since the chest-to-chest frame did not allow for it as much. The Urban Music is also characterized with a more dynamic change of pace, so in Kizomba one sees more slow transitions, accelerations and breaks (standing still in one pose). Contratempos are also often performed and preferably in sync with the Kizomba-beat. Characteristic for Urban Kiz are also the feint movements of the legs of the men and the hip movements or popping of the lady especially on tarraxinha-like music.
Start Your Training Today
.