MAGIC MIKE DANCE & FITNESS
IF YOU CAN WALK YOU CAN DANCE Jambo Hello (or Habari gani in Swahili, my native language) and welcome! I am Instructor Michael Byola aka " Magic Mike" from Kenya and I'm here to help you reach your dance & fitness goals. This is my passion in life and I have traveled the world sharing my love for dance and fitness. I deeply enjoy teaching all styles of dance; Argentine Tango, Salsa, bachata, Merengue and other latin and world rhythms. But my focus & love is in African dances, particularly Kizomba which is growing so rapidly in popularity. There are a very limited amount of instructors teaching proper Kizomba here in the valley and I just happen to be one of them. Here is a little bit of background info on this particular social dance.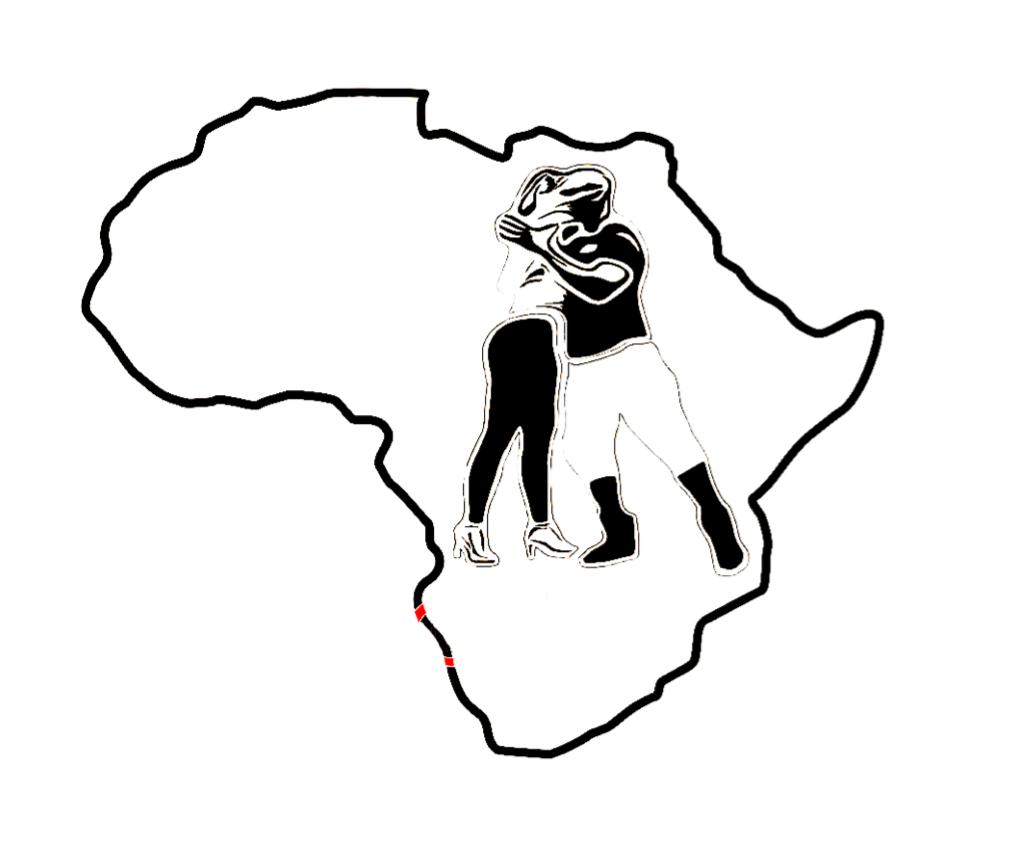 Kizomba
Kizomba is the result of an evolution. It describes both, a music style and a dance style. Kizomba is an Angolan word which means "party" in the Kimbundu language.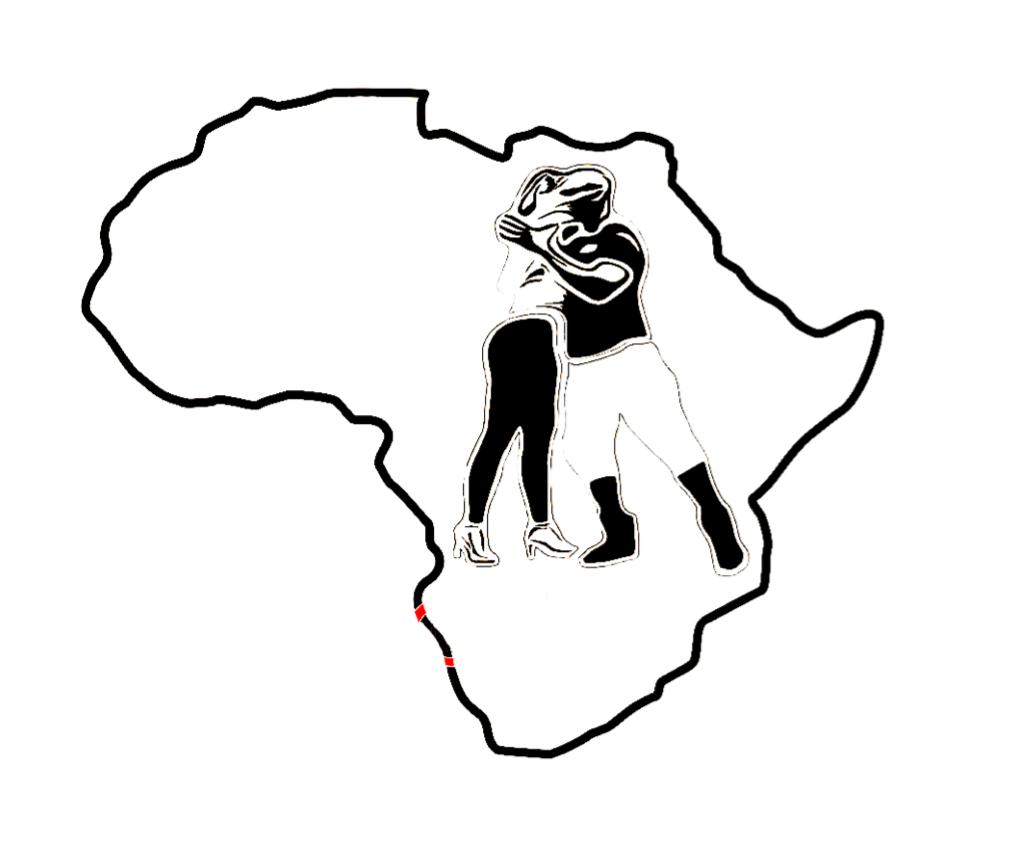 UrbanKiz
Is a couple-dance that originated in France somewhere between 2000 and 2014 (Famous Dancer Moun Red claims to be dancing since 2008, (not known if he referred to Urban Kiz).
Kizomba Magic was created by Michael Bondo, "Magic Mike", in 2014.
Start Your Training Today
Want a dance lesson before you go out?
Get some pointers and a refresher on your dance moves.
Come join us! So get off the couch and turn off CSI and make it a fabulous night in town with Dance.